Eureka Springs' Blues Fest June 13-17-Cliff Cottage Inn has suites available!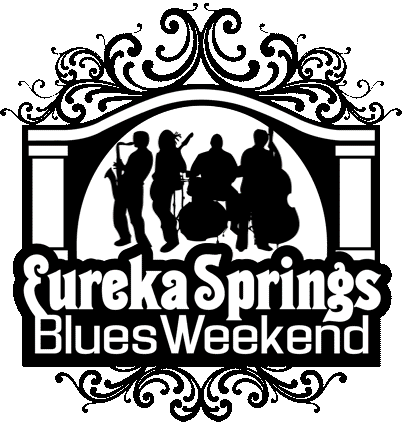 Eureka Springs Blues Weekend
CLIFF COTTAGE INN, the only B&B inn right in the heart of all the Blues events downtown Eureka Springs, still has suites available for Blues Weekend, June 13-17.
Come enjoy a gorgeous suite and fabulous music!